With design elements that feature rich colors and textures displayed on furniture, textiles and homemade fixtures, interior design in India has long been inspired by the country's culture. Whether a traditional flair, or within different emerging themes- from contemporary movements to the recent highlight of vegan furniture choices- rustic elements can complement any era of Indian interior design. From the office to home decor, here are a few trends you can achieve by incorporating rustic designs and furniture into your space.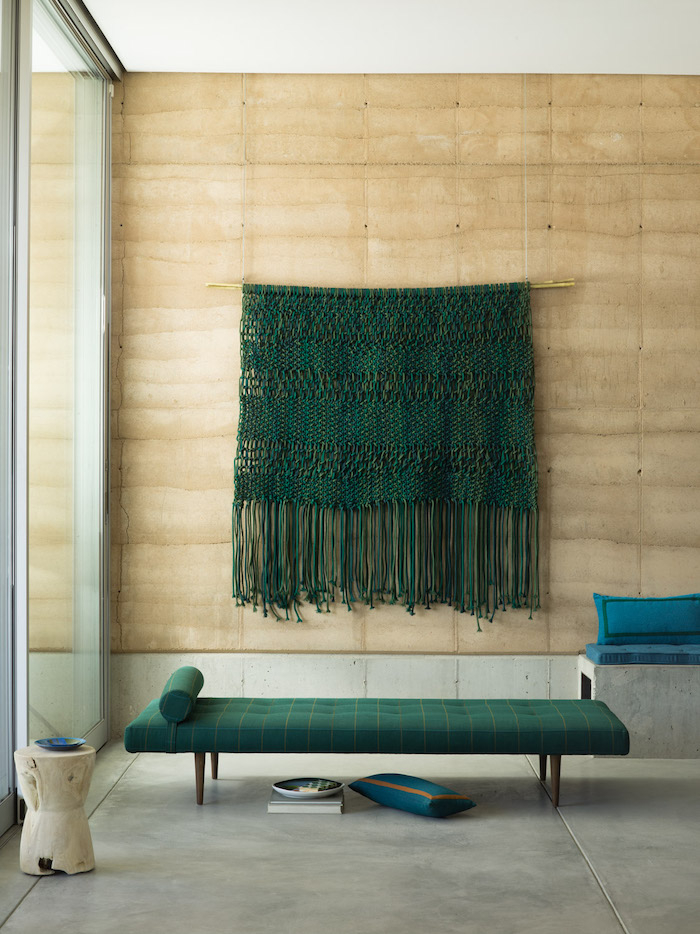 Textural Variance
Rustic furniture provides an element of texture that can't be achieved by metal or glass alone. You can use rustic pieces to offset a contemporary room with a crafted look. Rustic appeal can be added to counter tops, bed frames, wall hangings or living room furniture to add a hint of antiquity and meticulous, home-made style to a room with bolder lines and forms. Pair interesting wall decor with a variety of Sunbrella performance fabric to add character to any room. A variety in textures adds a unique character and contrast to a room, and a single rustic piece alone can add this dimension.
A Blend of the Times
Rustic pieces can provide a sense of traditional class or updated chic flair. For pieces with bolder, sleek lines, rustic additions can even give off a contemporary look. A unique trait of rustic furniture is the maturation the wood provides. The shade of the rustic piece can change the time period of a room, as wood lightens or darkens over time. As wood is often associated with royal architecture, this look of luxury adds a dateless appeal to a room, blending decades and timelines of design. Try pairing these wood accents with Sunbrella performance fabric in a deep, vivid color for an eye-catching combo.

Channel Nature
Pair it with stone for an Earthy ambiance, or next to a window to complement natural light- wherever you position your rustic pieces, you can achieve an environment that brings serene nature indoors. Rustic pieces can be used to bring out the earth tones in art and surrounding pieces, or can be the statement piece in a room that provides the earthy colors. For example, to add a natural depth to a room, a copper-toned rustic piece can serve as an accent that will warm cooler-colored surroundings with its brown, red hue that mimics nature's rich soil. Incorporating elements of nature into interior design can improve productivity, creativity, clarity and overall well-being. To learn more about creating an outdoor oasis, visit Sunbrella.com. Sunbrella performance fabric is distributed in India exclusively through D'Decor
Incorporating elements of nature into interior design can improve productivity, creativity, clarity and overall well-being.