Have you ever sighed at the cluttered condition of your small living space? Cramped areas and the lack of space can make you disheartened about the way your home looks. However, here are some home decor ideas for small homes to reflect beautiful, organised interiors.
Stairs Storage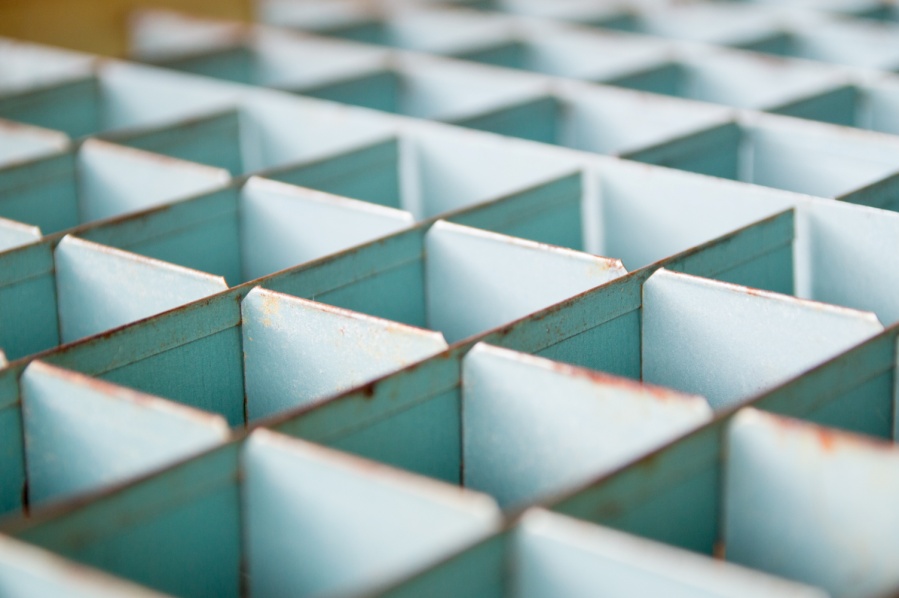 One of the most commonly used trick to save some space while working on interior design ideas for small house creating storage areas under the stairs. You can install drawers or shelves under the stair bed and use them to store your linen or other items. An innovative idea that will improve your home's look is to create bookshelves under the stairs. This will impart a vibrant aura while making sure that your house does not look cluttered due to lack of space.
Sofa-cum-Bed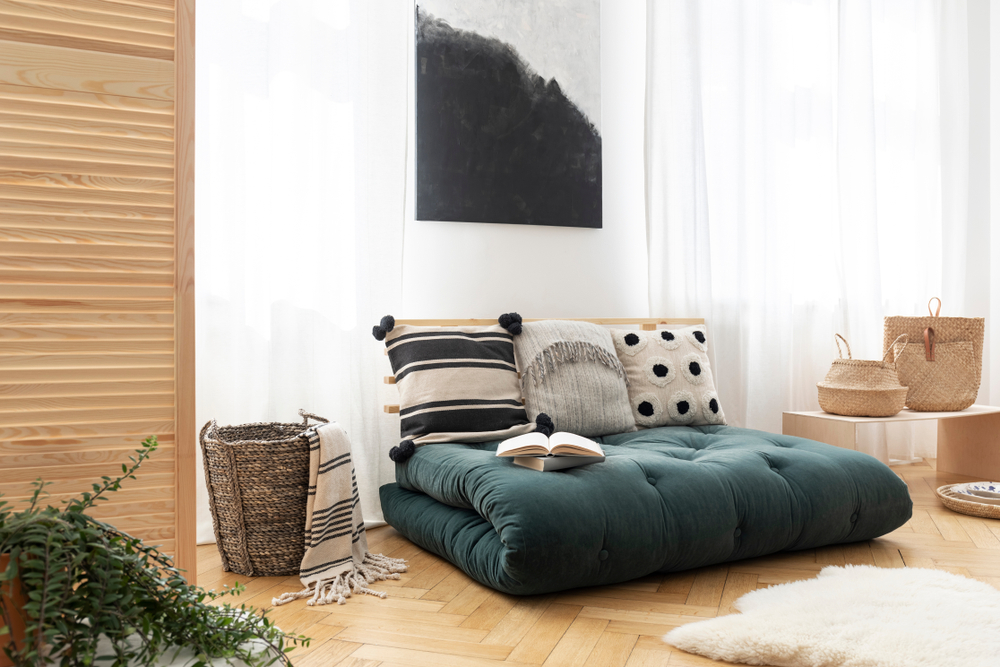 A great décor idea for tiny homeowners who have a lot of guests over, transformable furniture, not only looks good but fulfils your need for space as well. Get modular sofas that can be turned into cosy beds whenever required. Adorn the sofas with comfy cushions or throws that can be used as blankets and pillows when the sofa is converted into a bed. D'décor has a beautiful collection of throws and cushions that you can choose from to enhance the overall appearance of your home.
Fold-Up Tables and Chairs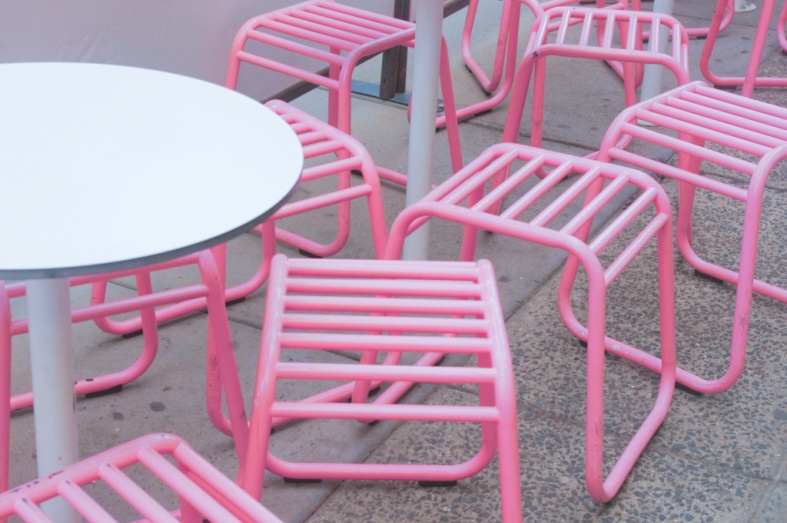 Your home can never look tidy or decorated if the living space appears cluttered. For small homes, adding tables and chairs into the décor mix takes up a lot of space. However, there is a way through this. Most homeowners go for wall fixtures that can be turned into tables or modular sets where the chairs can be inserted into the tables to make to reduce space occupation. You can also try converting wall tables into hidden storage spaces to create more space.
Add Mirrors Around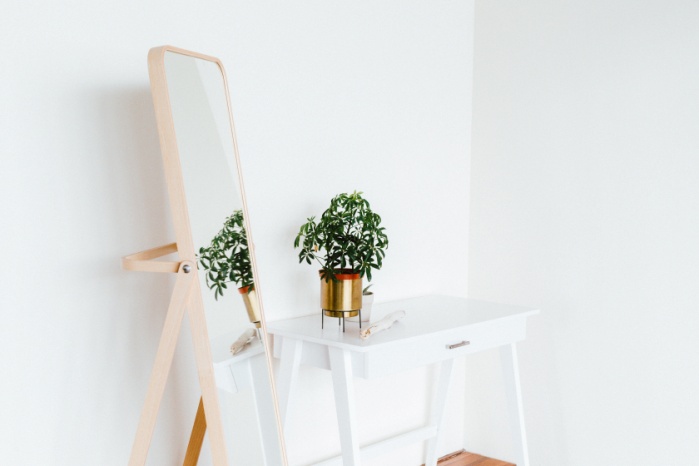 One of the best ways to expand your space is to give the illusion of a bigger space. The illusion of a bigger space can be achieved by installing mirrors around the room. You can put antique mirrors or tall mirrors on the wall that will reflect your space and give your home a better appeal. Creative mirrors can also work towards elevating the complete look of your house, giving them a chic feel and a modish twist.
A Desk that can be used as a bedside table
Add your desk alongside your bed, on a side. This will allow you to use the desk as a bedside table as well. Adding drawers can also help in solving the problems of storage. You can put a lamp on the desk and create a reading space as well to add a cosy feel in your bedroom.
These incredible home decor ideas are perfect for revamping your home, no matter how small into a private sanctuary that reflects your personality.